Explore our Gym Facilities
We offer the best equipment, air conditioning, clean facilities and a whole lot more.
Functional training Class
We are proud to introduce to you our Functional Training Class.
About Figure Fanatics Gym
We believe that fitness should be affordable for everyone and accessible to everyone.
GREAT PRICES
gym membership that's affordable for everyone.
TOP EQUIPMENT
Brand new equipment from top suppliers.
FRIENDLY STAFF
We pride ourselves of our staff members, and trainers who are supportive and courteous, ready to answer questions or spot you on a machine if needed.
TRAINING PROGRAMS
Achieve your goals with programs designed for you.
CENTRAL LOCATION
Our first facility is inside Pretoria North mall
CLEAN & FRESH
We choose bright, airy facilities and keep them clean.
Working hours
Our club set a new standard when it comes to the ultimate training experience. We offer the best equipment, air conditioning, clean facilities, NEW functional training classes and a whole lot more.
Monday – Thursday 04:30 – 21:30
Friday 04:30 – 21:00
Saturday 07:00 – 12:00
Public Holidays 07:00 – 12:00
We are closed on Christian Holidays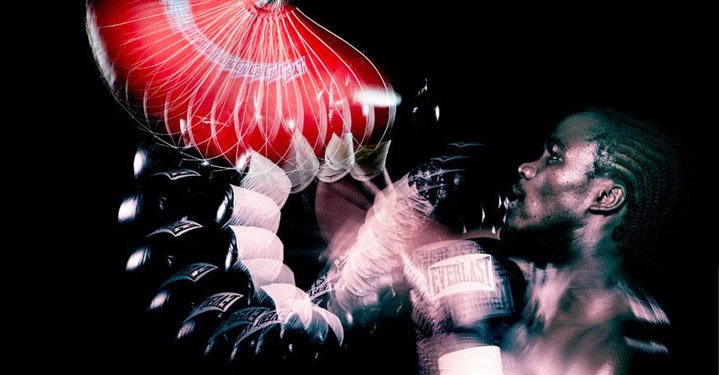 Fitness for
Individual and Family
We have packages to suit individual as well as family deals that match your fitness requirements as well as your budget.
Fitness and
Functional Training Classes
We provide a full package which includes Functional Training Classes, exposing you to its benefits on your body makeover.